A school for people that want to master the art of networking and still be genuine. We are taking the guess workout of how to connect and making networking feel a little less "salesy".
"If you know how to have fun, Golf doesn't have to be difficult."
- Jonelle Starr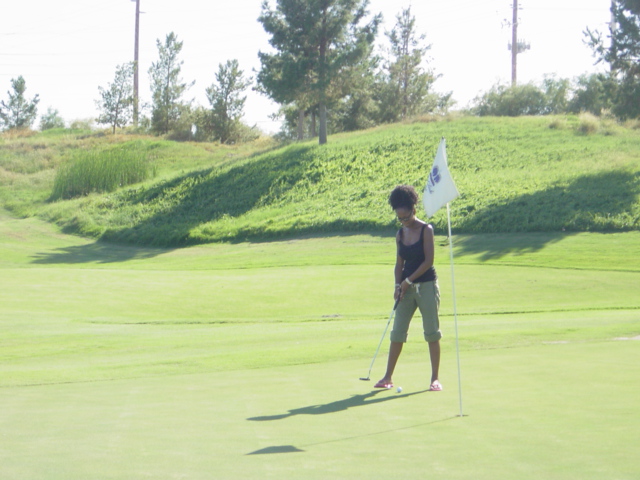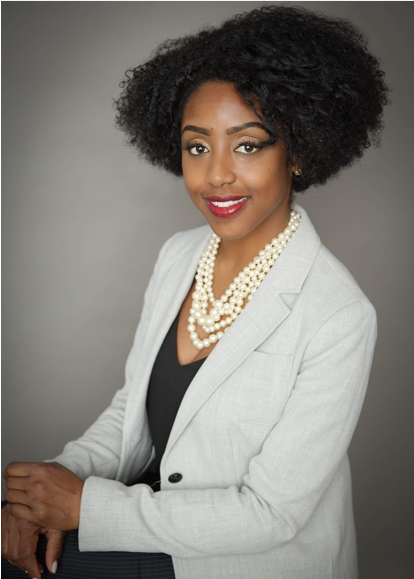 Hi, I'm LJ
I am passionate, focused, and purposeful.
Networking transformed my career and can be used to positively impact your life, and you can still be genuine.
As a former Technology Project Manager and Senior Business Analyst for companies like Goldman Sachs, Barclays and Apollo Global Management, I used networking to get my work done. The secret is Project managers do not really have authority, we use influence.
In golf, relationships are formed on the course and in those moments, opportunities arise. 
I am teaching this course on Teachable and at corporations to help professionals master the art of networking and how to use golf as a development tool.